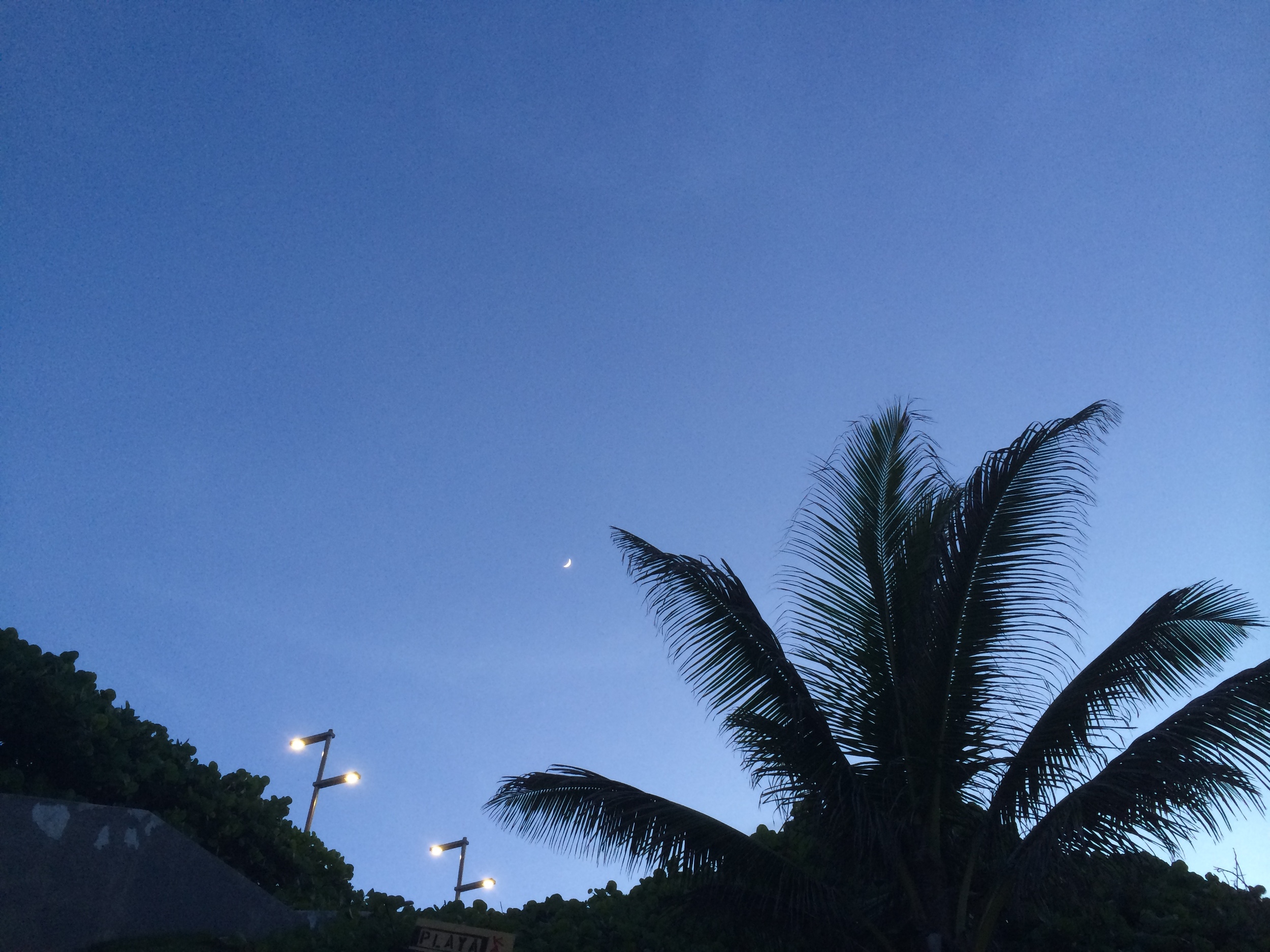 We took a bit of time after our Kimmel trip to figure out how we wanted to approach our new music. Honestly, we went for the typical back-to-basics band narrative and wrote Working Nights in one shot, threw out the keyboards and played it live in the studio as loud and fast as possible. We did it in a few takes and kept all the (reasonable) mistakes.
Evan Murphy was our producer and engineer, taking us out of our typical comfort zone, but at the same time, making us feel comfortable enough to let go and be spontaneous. It was probably the most fun we've had in the studio and we left feeling like we captured a complete moment, rather than taking the pieces of a song to be assembled later.
Our new songs are turning out to be a blend of different styles and approaches. We're really excited to share them.
Thanks for being with us and hope you like Working Nights
The Making of Telecoast
During the production of Telecoast, we spent a week in Brooklyn at the Converse Rubbertracks Studio with Guitar Center and GoPro. They caught us working out a lot of the material and producing some of the tracks we had mostly finished. They made a mini-documentary about our week and it's over at Paste Magazine right now! Definitely check it out. It was a lot of fun to spend time with GC and Converse crew. We can't thank them enough for their support.
coming out of tweetirement to say that making money off of fans of a genre you play "ironically" and then rubbing t…

https://t.co/n0AYwTLAz7

after hearing the news regarding failed musicians "Yacht Rock" Revue (sad!), we officially extend the offer to Chri…

https://t.co/wNPTp4kKaZ